Fahd Khawajia whom is general manager of foreign trade department of Engro in Pakistan visted our factory and held a meeting on Oct. 18.Several company leaders attend this meeting including Wanqing Li and Guobing Mao.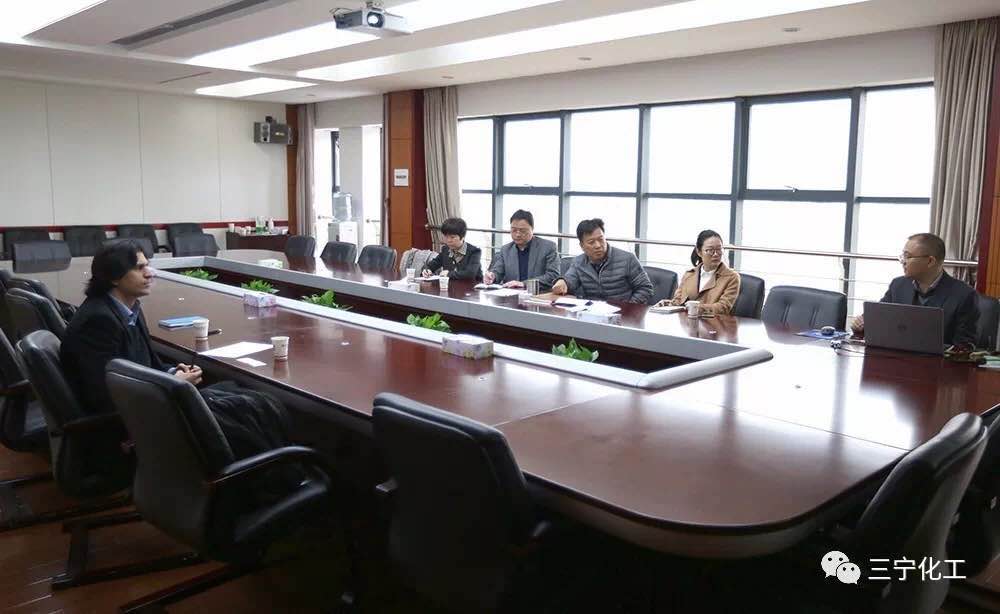 Engro is the biggest fertilizer distributer and importer,and it has very complete channels of distribution,a good reputation and word-of-mouth. Through visiting the production lines of DAP,sulfenyl,TMAP,MKP,AS and so on, Fahd Khawajia extoled our product quality, production equipments and capacity.
Wanqing Li, chairman and general manager, welcomed the visit of Fahd Khawajia at the forum held in the 604th meeting of the administrative building of the Company. He introduced the characteristics of the company's industrial chain and products superiority,and made a commitment to the quality of the company's products,Expressed their willingness to reach a long-term cooperation intention with Engro.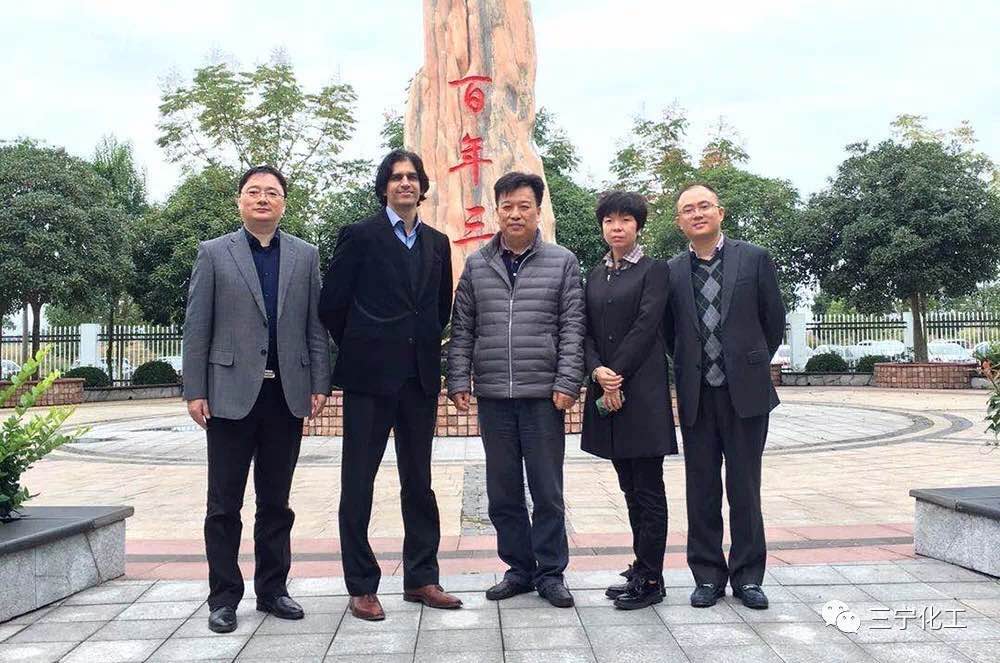 Fahd Khawajia said: Before the cooperation with Sanning was very good, this visit to your company has further strengthened the willingness to cooperate, and they hopes Sanning will become Engro's largest supplier and best partner.
At the meeting, both sides signed a long-term strategic cooperation agreement.
Welcome Engro to visited our factory
Copyright © 2017 MERRYCORN PTE. LTD. All rights reserved 京ICP备:00000000